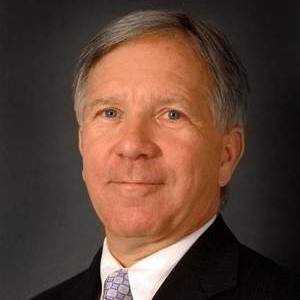 Dan Collins
Founder & Manager
Bona Venture Stables is managed by Dan Collins, a life-long racing enthusiast who once spent a summer covering the horse racing scene for The Saratogian newspaper in Saratoga Springs, N.Y. In 1996, he became involved in his first racing syndicate and began learning about pedigrees, conformation and the sales process. He purchased his first thoroughbred in 1999 and formed Bona Venture Stables in 2005.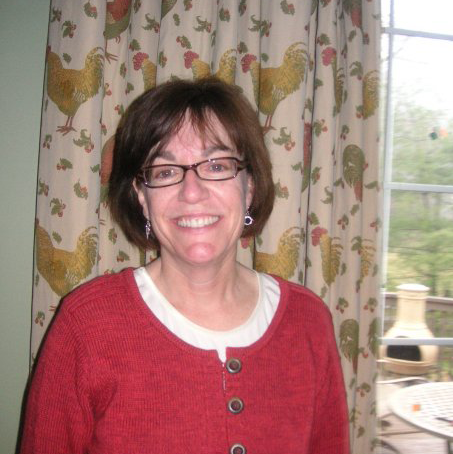 Sarah Collins
Administrative Manager
Sarah Collins is the administrative manager for Bona Venture Stables. She handles the LLC's financial management along with coordinating its charitable organization support, including the Belmont Childcare Association and Anna House, The Race Track Chaplaincy of New York's annual jockey vs. horsemen's charity basketball game at Saratoga, B.E.S.T., and support for multiple retired horses through the Take 2 Second Career Thoroughbred Program.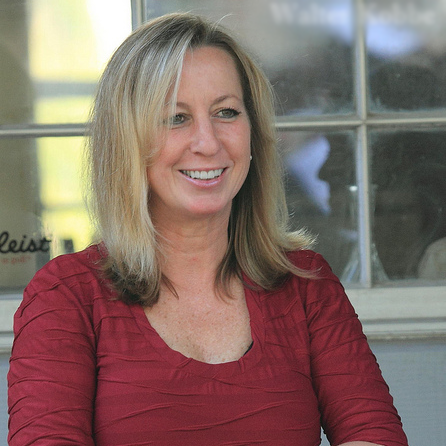 Leah Gyarmati
Trainer
Leah Gyarmati is a veteran trainer (former jockey) on the New York racing circuit. She is Bona Venture Stables NY-based trainer. Leah has a year-round stable at Belmont Park which allows her to conveniently ship into Aqueduct, Monmouth Park and other east coast venues.. She relocates the bulk of her stable to Saratoga for the premier summer meet in August. She maintains a public stable of about 20 horses, focusing heavily on New York breds.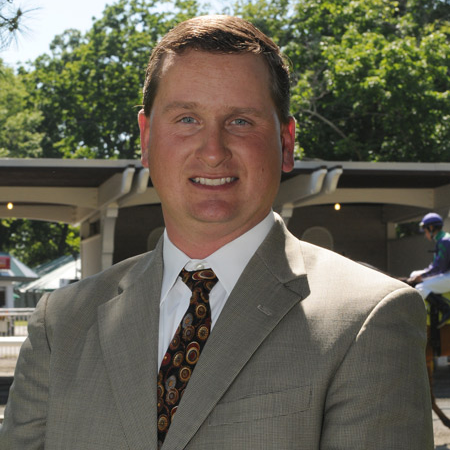 George Weaver
Trainer
George Weaver is a New York and Florida based trainer for Bona Venture Stables. George is typically among the top 10 trainers each year at the prestigious Saratoga Race Course meet. He served as a foreman and assistant trainer to racing hall of fame trainer D. Wayne Lucas and Todd Pletcher before establishing his own public stable in 2002.
Read More
Based most of the year at Saratoga (Oklahoma training track) he races at Saratoga, Aqueduct, Belmont Park, Monmouth Park, and Laurel throughout the spring and summer.. In the fall he races at Belmont Park and Keeneland Race Course in Lexington, KY. He relocates much of his stable to Gulfstream Park, near Miami, FL for the winter but maintains a barn at Belmont Park year-round. George oversees about 80 horses in training.
Steve Venosa
Bloodstock Adviser & Farm Trainer
Steve Venosa is a veteran horseman, who has been breaking, training and pinhooking thoroughbreds for more than 30 years. He has a keen eye for under-appreciated quality and has served as Bona Venture Stables' primary sales adviser for more than 15 years. Steve learned his trade as assistant to the legendary Jim Crupi's of Crupi's New Castle Farm before launching his own business 10 years ago.